Extreme rainfall data
This link gives you access to a collection of rainfall data I have collected in last 2 years.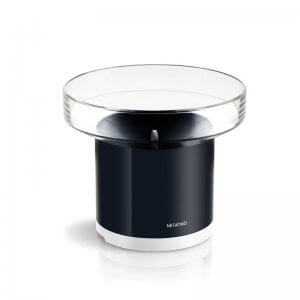 Extremen verklaard
Een bijzondere uitleg door Sven Plöger in het Duitse 20h uur journaal (prime time) van de klimaatontwikkeling van extremen met een Gauss krommen. zie ook Wo unser wetter entsteht.
---
---
---
Super sturmzellen Hamburg
---
Superzelle
Unwetter mit Großhagel in Sachsen 23.05.2016
---
---
Last Updated on 2021-11-04 14:48 by harrr